Lexington - Blue Lotus Health & Acupuncture 1200 Versailles Road Lexington KY
Available consults are done online or by phone.
Physical location is one mile from the Rupp Arena box office and about 1/4 mile from Red Mile Road (heading towards downtown). If you have any trouble finding it just give us a call at 859.533.0914!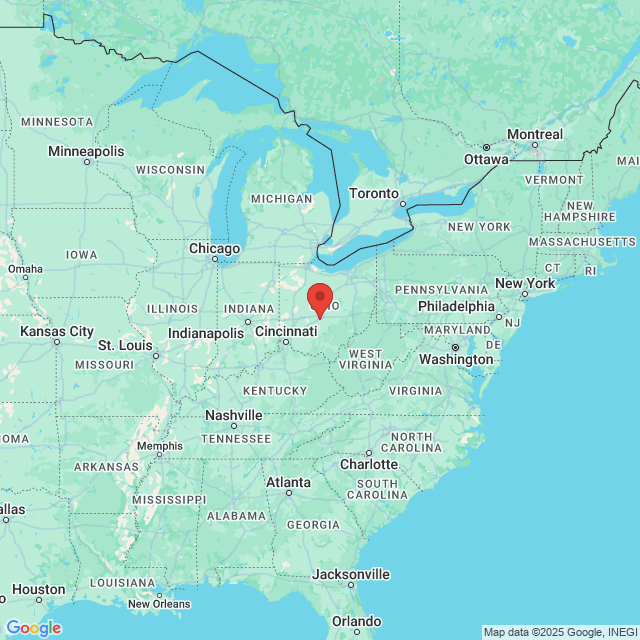 Blue Lotus Health & Acupuncture
1200 Versailles Road, Lexington, KY, 40508